Hello everyone,
Some things are impossible, even for Laura Silva…
If she could, she'd jump out of your computer screen and give you a great big hug.
Because the Silva family has made her feel like a gazillion bucks with over 1400 birthday wishes online.
Since she can't pop out of your monitor, she wants us to keep sending you a ton of awesome stuff over the next few weeks. And they're all guaranteed to make you feel as spectacular as she's been feeling lately…
Starting with this video, it's a special reminder that you have been designed for GREATNESS.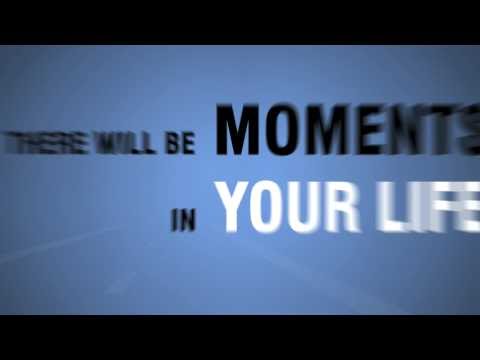 So what are you going to do to leave your mark, make a difference, make a legacy? Have you ever felt that you were suppose to do something special? Let us know below!
Related Posts: